Feel free to contact with us for more information.
Our Company
ATEK LIFT operates with a wide range of products for different vehicle features and increased life expectations, while providing technical services for maintenance and repairs.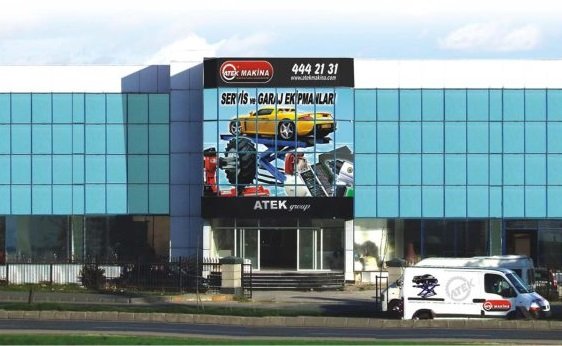 Why ATEK?
Today ATEK LIFT Industry and Trade Inc. manufactures the latest system lifting and stowing equipments in its modern factory in Istanbul-Hadımköy with world-class technology and the most advanced technology with ISO 9001, CE, ISO 16949, TSE, TSEK, TÜVNORD documents with its own autonomous R & D department.